As you might have seen, Cactus is all about the mo this month – we're getting involved with the epic fundraising challenge that is Movember. So to kick it off, we're sharing the top 10 iconic mo's to get us all inspired! If you're feeling inspired too, you can donate to us here or set up your own team here!
Tom Selleck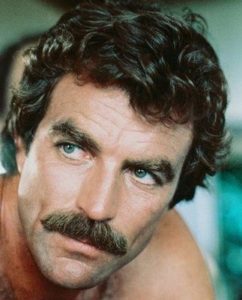 You (or your dad) might know this mighty mo bro from '80s classic TV show, Magnum PI. 
Hulk Hogan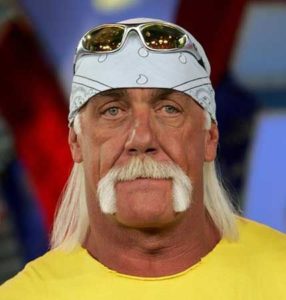 Look at that mo go! The iconic pro wrestler essentially invented the beauty that is 'The Horseshoe' moustache.
Freddie Mercury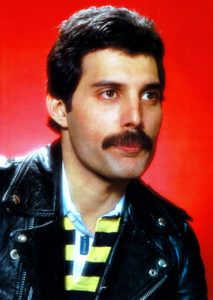 Who can forget this mo bro?! His moustache is just as iconic as his vocals!
Burt Reynolds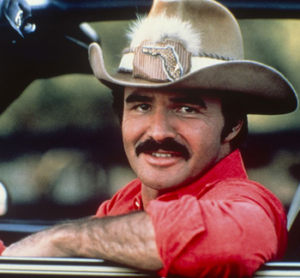 The reason why your mum probably has a thing for moustaches, this bro's mo made him a total sex symbol in the '70s.
Albert Einstein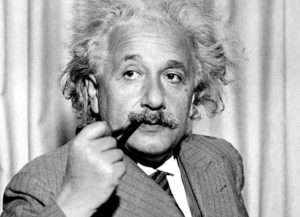 More well-known for his brains than his braun, Mr Einstein was always sporting his trademark mo. Reckon his intelligence had something to do with his 'stache?
Nick Offerman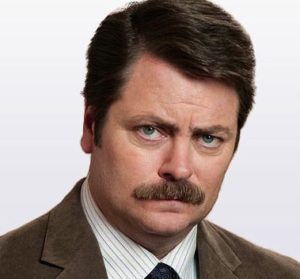 Seeing this bro without his mo feels like you're seeing something you shouldn't, it's that iconic.
Sam Elliott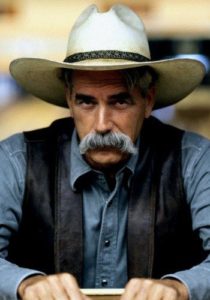 He's the cowboy we all wanted to be – we'd be honoured to grow even half the mo that this legend has!
Ron Burgundy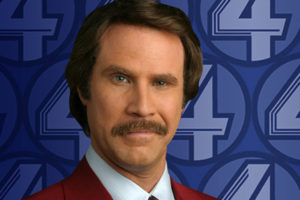 Yes, we know this is Will Ferrell, but the character of Ron Burgundy will always be the guy with the iconic mo!
Salvador Dali
Check out this crazy mo! Translating his art into his facial hair, Dali would be nothing without his mo.
Borat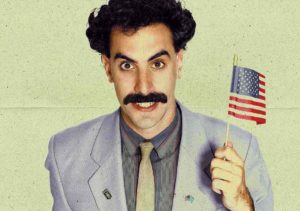 You know we had to include this one! Yes, again he is fictional, but he wouldn't be half the character he is without his stellar mo!