As Kiwis gearing up for the summer holidays, road trips are at the top of our list. Even if you're working through most of the holidays, hopefully you've got some time off planned to take one of these epic NZ roadies.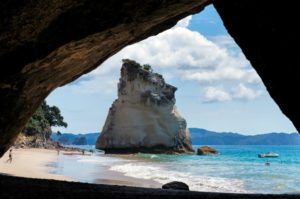 Auckland to the Coromandel Peninsula
If you're a Jaffa, you've probably already done this one, but it's too good to leave off the list! The Coromandel peninsula has some of the best beaches in the country, including the 'grammable Cathedral Cove and the golden sands of New Chum beach. Stock up on snacks and drinks and get your mates together for this must-do roadie.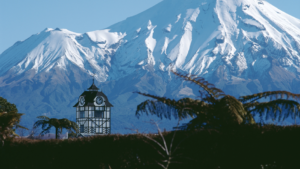 Forgotten World Highway in Taranaki
For those of you who are more intrepid and adventurous, this roadie is ideal. Running through the backcountry of the North Island, you'll see plenty of rugged landscapes and epic scenery. If you want a remote and mysterious location for your next roadie, this one's it!
Thermal Explorer Highway
This roadie is the best one to take if you're keen to check out mother nature at her finest. This route includes plenty of geysers, hot springs and other volatile geothermal wonders – just make sure to keep your window up if you're not keen on the smell of all that sulphur!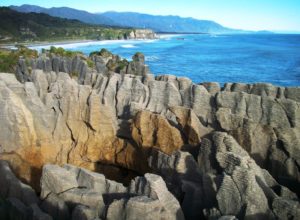 Nelson to Queenstown
We've covered some of the top roadies in the North Island, but of course the South Island has its beauty too. If you start in Nelson and head toward Queenstown, you'll get a variety of the most incredible views and stop-over activities. From Pancake Rocks to Franz Josef glacier, this roadie is a must-do in the South.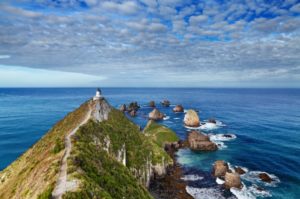 Invercargill to the Catlins
This roadie is a great mix of 'gram worthy scenery and rugged isolation. The Catlins has got it all, from waterfalls and shipwrecks, to penguins and lighthouses. Because of how isolated this place is, it's perfect for a roadie because you definitely need a car to get there!